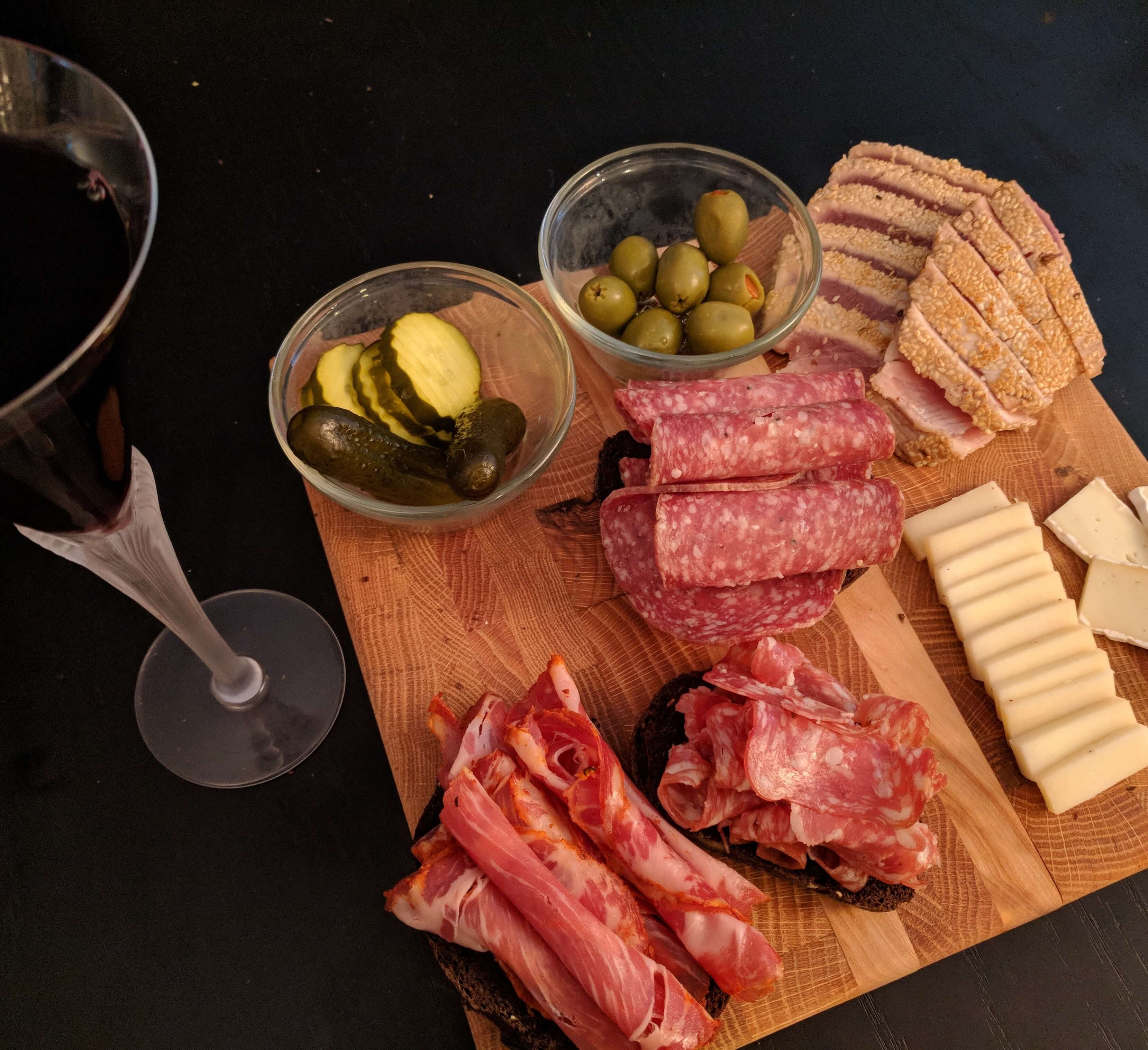 Welcome to Chef Zach Talks Food
Hello and Welcome to chefzachtalksfood.com! Here I will be changing the way people look at food, and showing you that anyone can have talent in cooking! You can look forward to photos, videos, and demonstrations in all things food! Come join me on this journey of food and fun! Now offering catering for your events whether you want something personal or just enjoy good food contact me if you're interested.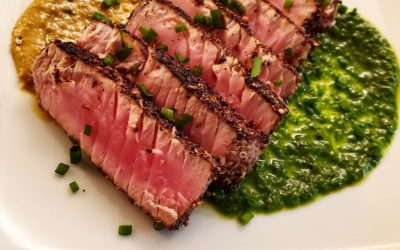 Ahi Tuna w/ Curry  Ingredients4 Tuna Steak, Ahi grade 6 oz Sesame seeds, White and Black as needed 1 Tbsp Sesame oil Curry Sauce 1 Can Coconut Milk, 15 oz 2 Tbsp Peanuts Coarse ground 1 Tbsp Madra's Yellow Curry 3 1-in Cut Lemongrass pounded 1 Tbsp Thai Basil 1/4 tsp...
read more