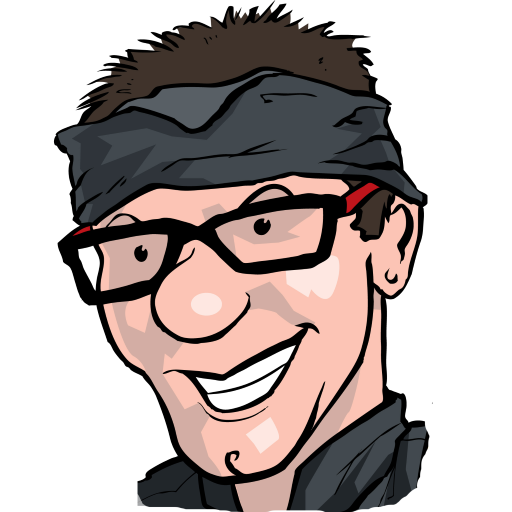 2.5lb chuck roast, cut into 1 in cubes
1 yellow onion, rough chopped
1/2lb baby belle mushrooms
1 russet potato , cut into 1in cubes
2 carrots, cut into 1in cubes
2 celery stalks, cut into 1/4in pieces
8 cloves of garlic, minced
1/3c canola oil (or other hi smoke point oil)
2/3c red wine
1 tsp Ancho powder
2 tsp dry oregano
½ tsp Allspice
2 tsp Zatar (roasted thyme)
1 qt beef stock
Heat oil in a medium Stock Pot over medium heat.
Saute onions until translucent in color, and start to become soft (About 5 min).
Add Carrots, Celery, and Garlic, cook for another 5-7 minutes, or until they start softening.
Add Mushrooms and cook down until water is rendered out and all the vegetables start caramelizing.
Next, add the beef and potatoes, stirring while cooking, making sure nothing sticks to the bottom.
Put seasonings in with all the ingredients with about a tablespoon of salt and a 1 1/2 teaspoons of black pepper, or to taste. 
Deglaze the pan by adding the red wine and reduce liquid by about half, then add the beef stock (see recipe) or you can use a store bought box low in sodium.
Cook on a low heat until meat is tender about 2 hours. Potatoes will thicken the soup a bit.
Reserve for a different night, or enjoy hot for a delicious hearty meal!