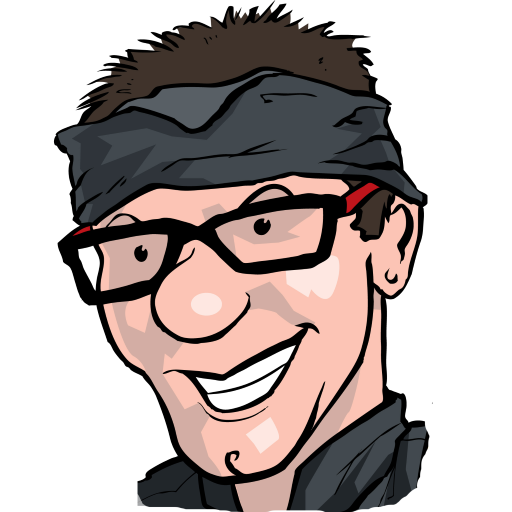 4-5 lbs roasting chicken (cleaned)
4 carrots, peeled and sliced to 1 in pieces
5 red skin potatoes, quartered
1 Tbsp olive oil
1 tsp salt and pepper
8 oz butter (softened)
6 cloves garlic, minced
3 sprigs rosemary, destemmed and minced
2 tsp fresh parsley, minced
2 tsp salt
1 tsp black pepper
1 Tbsp white wine vinegar
Preheat oven to 350 
In a bowl or stand mixer whisk together the butter, garlic, herbs, salt, pepper, and vinegar until well combined
Gently separate the skin of the chicken from the meat just enough to rub the butter under the skin. Then rub butter mix inside the chicken thoroughly until all the meat under the skin is coated with butter
In a roasting pan place vegetables down and drizzle with olive oil salt and pepper. Then place wire rack in the roasting pan and place chicken on it. Place in the middle rack of the oven.
Cook at 350 for one hour, basting the chicken 2-3 times. After one hour in the oven increase temp to 400 degrees and cook chicken for 20 more minutes. (Chicken should be 160 degrees in the thickest part)
After cooking, let chicken rest for 10 minutes, Place on a Serving tray and surround with vegetables. 
Serve and Enjoy!