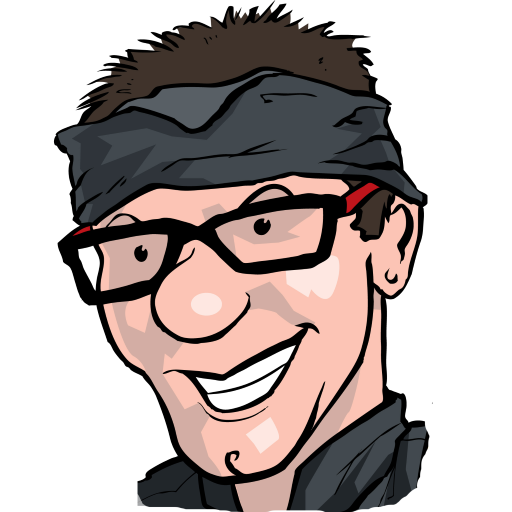 4 Tuna Steak, Ahi grade 6 oz
Sesame seeds, White and Black as needed
1 Tbsp Sesame oil
Curry Sauce
1 Can Coconut Milk, 15 oz
2 Tbsp Peanuts Coarse ground
1 Tbsp Madra's Yellow Curry
3 1-in Cut Lemongrass pounded
1 Tbsp Thai Basil
1/4 tsp Cinnamon
1 tsp Cayenne
Salt and Pepper to taste
Tangy Spinach Pesto 
1/2 Lbs Spinach
3/4 C Extra Virgin Olive Oil
1/2 Avocado
4 Cloves Garlic, peeled 
1/2 Lime, zested and juiced
1/2 tsp Salt
1/2 tsp Pepper
Heat a Sauce pan over high heat until hot.
Add Cocunut milk streaming until the can is empty, being careful of boiling liquid.
After the coconut milk is boiling rapidly add the Lemongrass wedges, Thai Basil, Curry, Cinnamon, and Cayenne.
Stir in a figure 8 motion while the sauce cooks, then turn down to a medium low heat.
Add Peanuts and cook for 5 min or until sauce is thick enough to coat the back of a spoon, Nappe. 
Season with salt and pepper to taste. 
In a Blender, combine all the ingredients for the Spinach Pesto and blend until smooth.
Coat the tuna steaks in sesame seeds and reserve for cooking.
Heat a Skillet 0n high heat, and add Sesame oil until smoking.
Add Tuna Steaks in carefully, and when they start turning white (1-2 min) flip and redo on the reverse side.
Take off heat and let sit for 1 min and slice to desired thickness. Dip in sauces and enjoy!